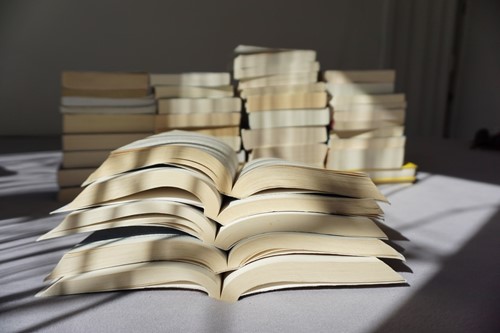 Ad valorem is a Latin term meaning "according to value." In tax language, ad valorem means a flexible value dependent on the specific asset. Ad valorem is just one of many important terms related to property taxes you should know. Here are a few more examples of important property tax terms:
Assessed value
Assessed value refers to the value of your property as determined by the tax assessment rate. The assessed value of your property is the final determination of how much you need to pay in property taxes. To find the assessed value, you multiply the local assessment rate by the fair market value.
Using the following formula, we can figure out the assessed value depending on market price and assessment rate:
Assessed Value = Market Value x (Assessment Rate / 100)
For example, if the market value is $150,000 and the assessment rate is 90%, the assessed value comes to $135,000.
Fair market value
Fair market value is determined by factors including the features and size of your home in addition to outside variables like the local market. The value of similar properties in your area can affect the fair market value, making it important in finding the best buying or selling price for a piece of property.
Millage rate
Millage rate is a specific kind of tax rate. It's based on the amount per $1,000 of property value. Multiple millage rates can go into determining property tax amounts, including different rates from different local agencies like school boards, counties and emergency service providers.
These are only a few of the most important property tax terms to know. With a better understanding of the terminology, you'll be better equipped to make the best real estate decisions.